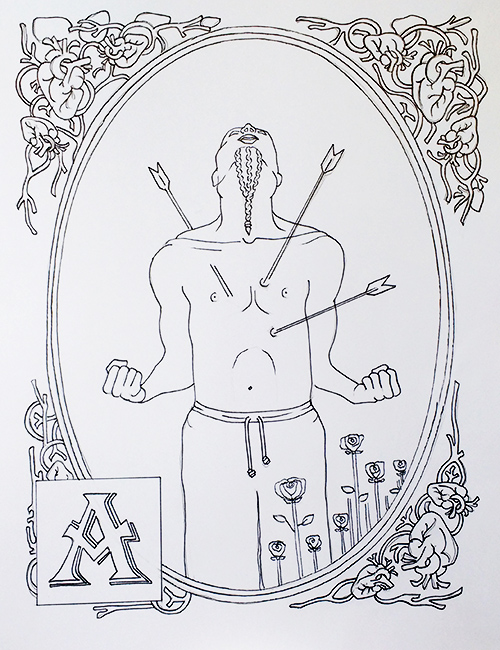 'A' is for arrows, straight through the heart.
'B' is for bunnies, boiled and charred.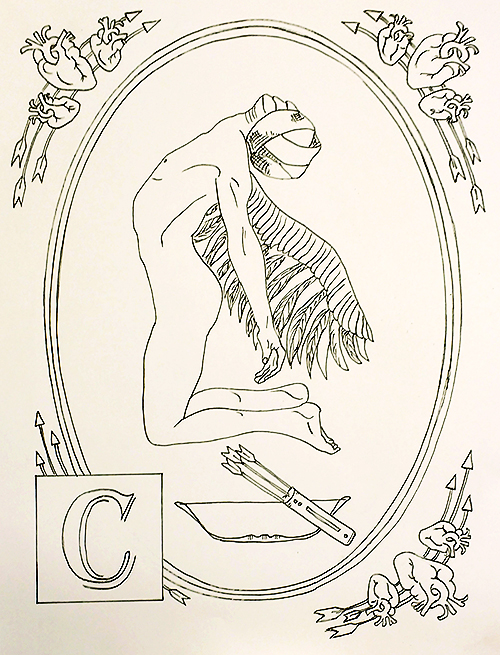 'C' is for Cupid, deaf, mute and blind.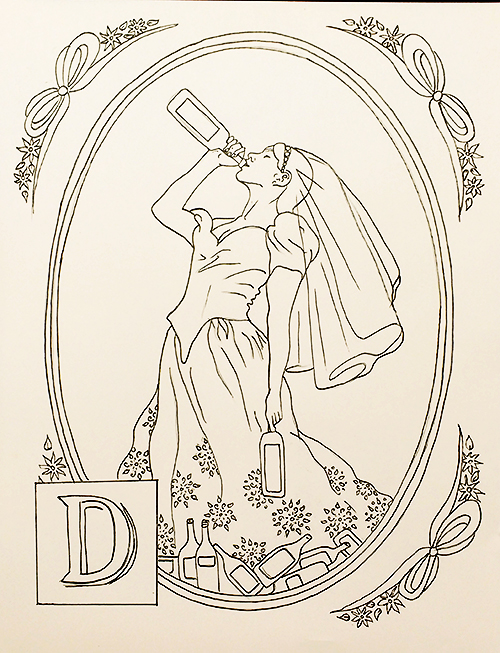 'D' is for drinking yourself into a bind.
'E' is for eating your heartache away.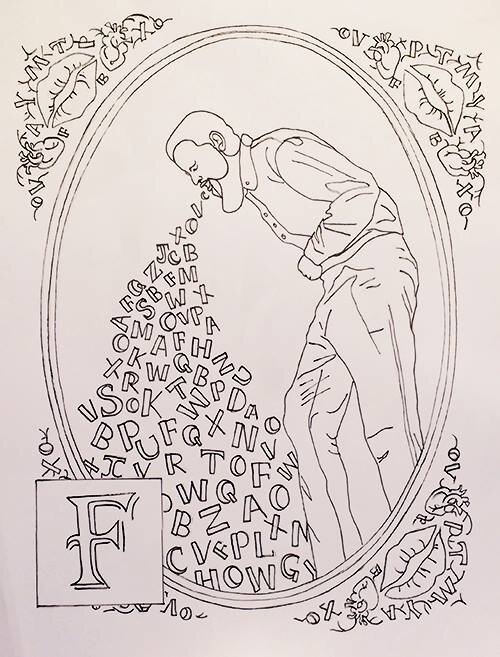 'F' is for finding the right words to say.
'G' is for guts and the way that they wrench.
'H' is for hiding behind every fence.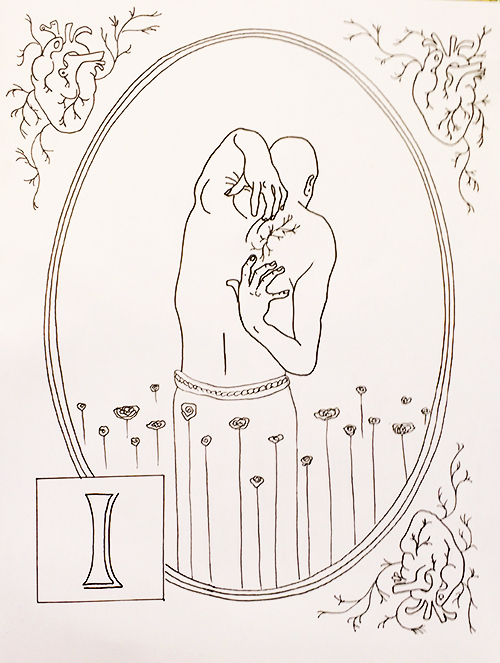 'I' is for itching under the skin.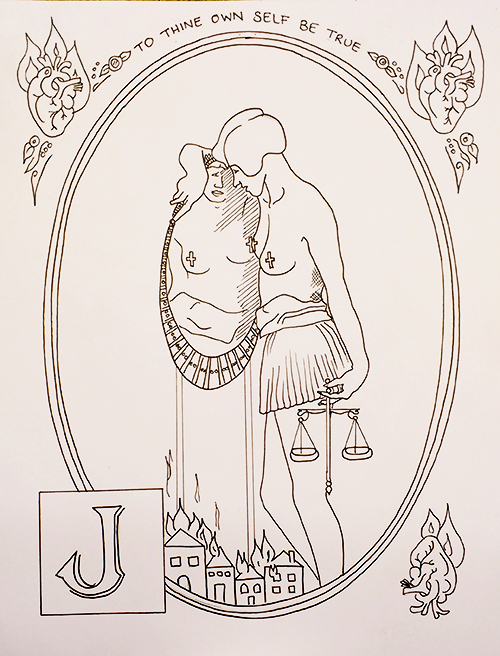 'J' is for judgement, chaos and sin.
'K' is for kissing with blood on the lip.
'L' is for leaving on each sinking ship.
'M' is for mending the things that she broke.
'N' is for never, no way and nope.
'O' is for over the things that you said.
'P' is for putting them under the bed.